Our Team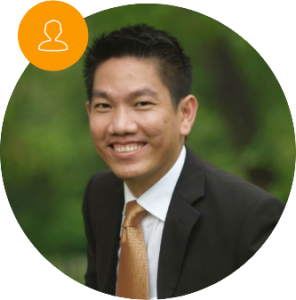 George Kong
Chief Executive Officer
With foresight in leveraging emerging technologies to bring the newest innovations to clients globally, he successfully championed Insureguru as a one-stop shop for personalised insurance solutions in 2018.
At Pana Harrison, George joined as Chief Technology Officer in 2016. He oversees the company's current technology and implements relevant strategy to maximise value from the dynamic and ever-changing market trends.
George has been a highly experienced executive in public listed companies and government business enterprises across education, information, and technology industries for the past 20 years. He has been instrumental in maintaining vendor relationships and formulating corporate technology and sales strategies to lead businesses in listed companies to achieve revenue growth objectives.
Prior to joining Pana Harrison, George was executive director and pioneer Rector for an ICT (Information and Communications Technology) Institute which he started for a state government in Nigeria. His success and capabilities ultimately earned him an official appointment by the governor as his special advisor on ICT and education. George graduated with a Master of Business in Information Technology.
————————————————————————–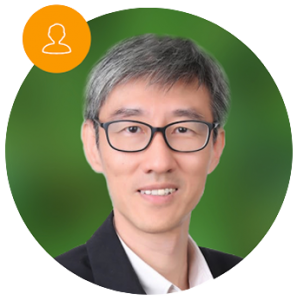 Peter Phang
Director, Technology Platform
Peter is the Technical Director at InsureGuru. He is armed with more than 25 years of software engineering and development experience in various vertical industries and well verse with some of the latest development methodologies. Extremely passionate about technologies like Blockchain, Big Data and AI, Peter is actively participating in sharpening the technology strategy and is responsible for leading the platform development efforts for InsureGuru.

Peter brings with him extensive experience across a wide spectrum of technological areas like web/ mobile application development, cloud platform and security, etc. In the twenty-three years with Creative Technology Ltd, Peter was also entrusted with leading the design and development of process automation systems within the organization.

Peter holds a BSc (Hons) in Computer & Network Technology from Northumbria University Newcastle. A strong advocate for lifelong learning, he has completed his master program in Security by Design, Computer & Information Systems Security with Singapore University of Technology and Design.
---
Board of Advisors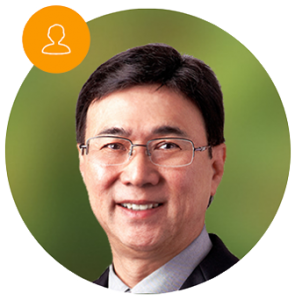 Derek Teo
Chief Advisor
Derek started his career in the general insurance industry in mid-1975 with an international American insurance company. Since then, he has held senior management positions in international insurance companies where his leadership has transformed business models in property and casualty, as well as bancassurance business, and brought consistent profitable growth in consumer lines business.
Derek brings with him an immense amount of leadership experience and ability, having been appointed to various associations as President, Vice-President, Chairman,  Panel Member and Council Member.
Most notable are his election to become the President of General Insurance Association of Singapore (GIA) in 2005 until March 2013 and as  On record as GIA's longest serving President, he has been actively involved in the General Insurance Association's activities since 1986, serving on the Fire & Marine Committee, Professional Standards Committee, and was Chairman of the Agents Registration Board from 2001 to 2004.
He came out of retirement to helm General Insurance Association of Singapore as their Chief Executive until 2017 when he joined Steadfast.   
————————————————————————–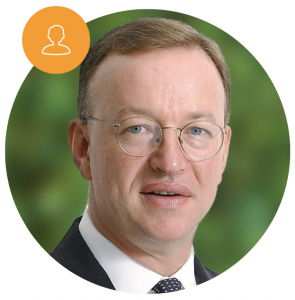 Anthony Egerton
Industry Advisor
Tony has more than 35 years of experience in the (re)insurance industry, specialising initially in the alternative risk transfer/structured finance sector, then more recently developing the Lloyd's Franchise in Asia-Pacific. Five years ago, he joined Huntington Partners LLP, the Singapore-based independent, specialist strategy consultancy and private equity firm.
In 2012, he established Huntington Underwriting Limited, a Labuan Underwriting Manager, on behalf of the Huntington Group. Huntington Underwriting Limited operates an underwriting facility for Structured Solutions on behalf of international reinsurer(s) with a minimum financial strength rating of A- (Excellent) from AM Best. The international, independent MGA group, Nexus Group acquired Huntington Underwriting Limited with effect from 31 August 2018.
Tony has a Master's Degree in Economics from the University of Cambridge, holds a MBA from the London Business School and is an Associate of the Chartered Insurance Institute. He has been a member of Labuan IBFC's Panel of International Specialists since 2015.
————————————————————————–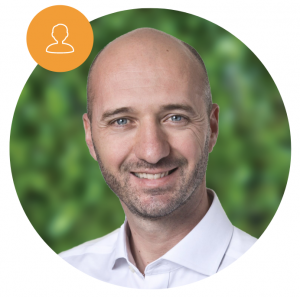 Cristiano Pizzocheri
Industry Advisor
Cristiano has more than 12 years experience in the Insurance Industry and particularly in the London Market, placing a multitude of products in Lloyd's and Company Markets. He has been instrumental in developing Special Risks Insurance Brokers and is an advisory consultant to leading insurance players for expansion into new markets. He has expertise in both Direct and Reinsurance business. With Z/Yen he co-founded Insenter, an innovative insurance platform and community network. He holds a Masters in Economic Science from Switzerland and has worked in Italy, Switzerland, USA and the UK.
————————————————————————–